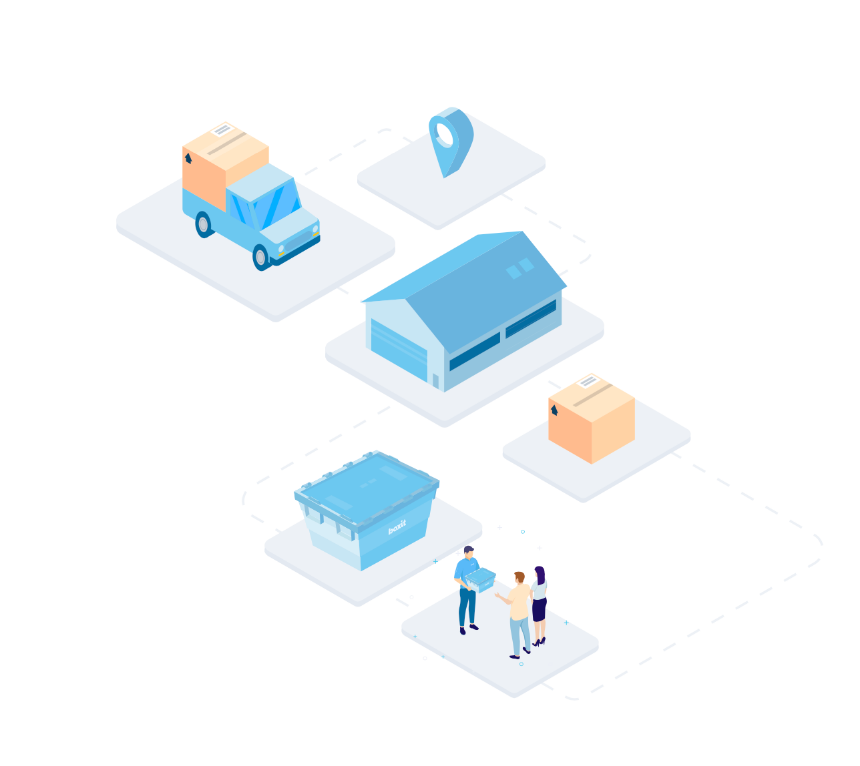 Moving within
Kuwait?
Flexible and cost-effective, Boxit Movers is just a click away.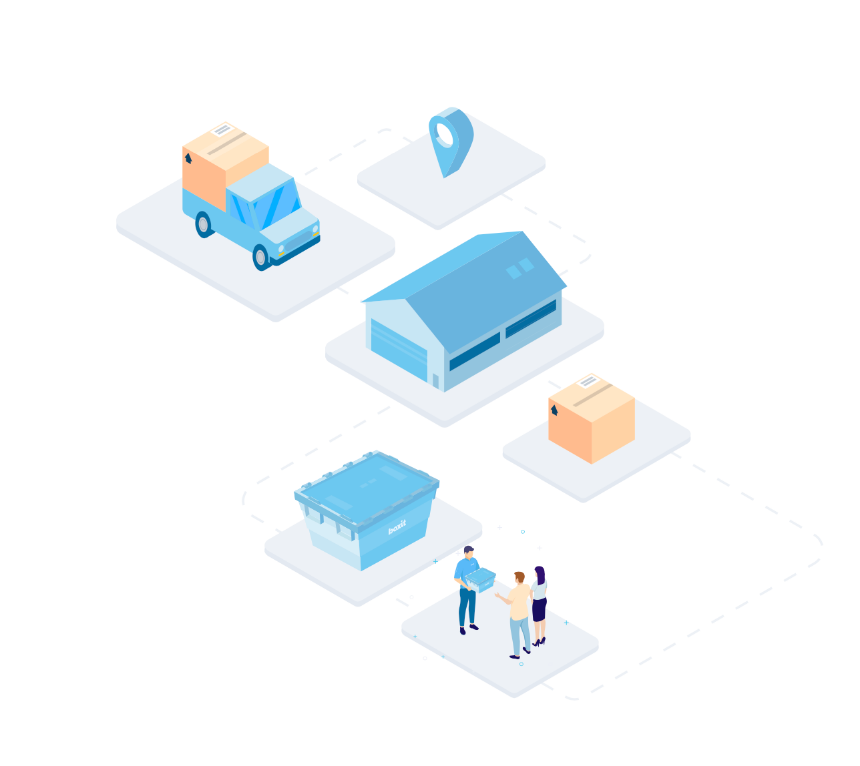 How does it work?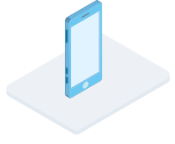 Start
You ask for our free quotation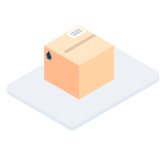 Packing
We come to your house and pack your items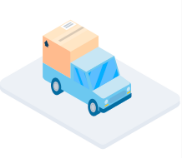 Moving
We move your items to the new location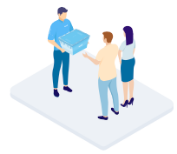 Setting Up
We setup your items at the new location
Our services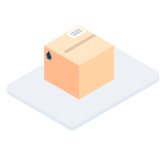 Packing & Unpacking
Padding and stretch wrap for furniture

Hardwood floor runners

Banister and railing covers

Carpet shields

Mattress bags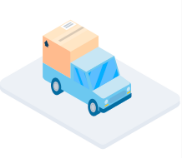 Moving
Apartments

Condos

Villas

Homes

Chalets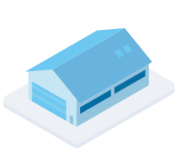 Storing
Experienced team

Knowledge of the region

Established storage facilities

Advanced platform

Flexible billing
Even if your requirement is something different from the above, please submit the quote form. We would be happy to serve you!
Ready to move?
Get your free quote today.